Surge protection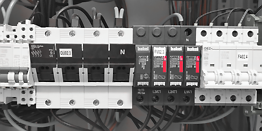 Consultancy, measurement, design, sales, installation up to inspection we provide protection against electrical surges, spikes and electromagnetic interference as well as personal protection.
Insulation monitoring
We can offer wide range of solutions as well as customized solutions for monitoring of ungrouded power supply systems.
Traction solutions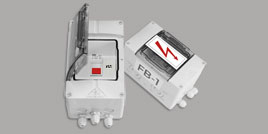 We produce power sources from the traction mains and control systems for tramway and trolleybus swichtes and for other traction devices.